We know that each move we make, in life or in a game, brings forth a fresh path for the future.
The Developing Doctor specializes in helping medical students, trainees, and physicians navigate the phases and seasons of life as a medical provider.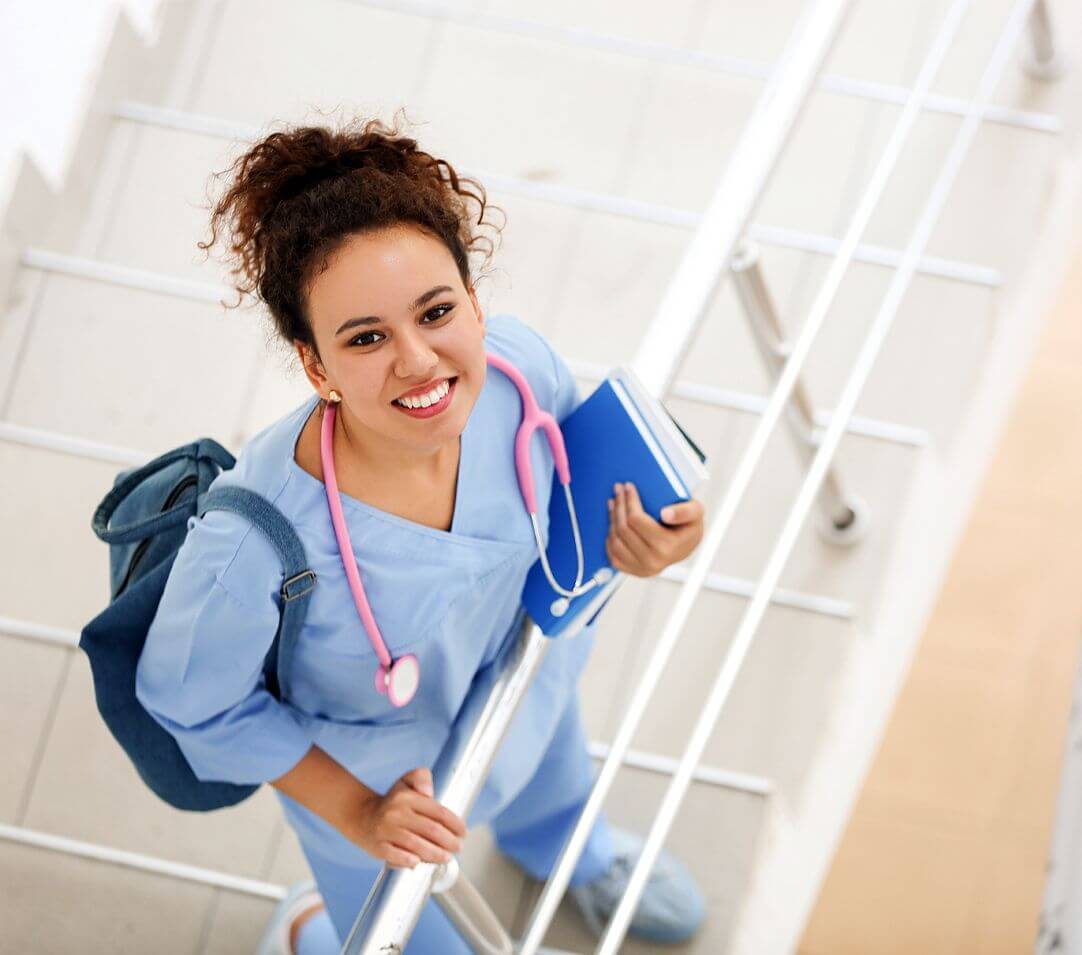 Clients are served through a structured coaching program that allows them to find: direction, balance, and fulfillment.
"Go confidently in the direction of your dreams. Live the life you imagined."
— Henry David Thoreau
Phase 1
Finding Direction
Identify where you are now, what you value, and where you want to go.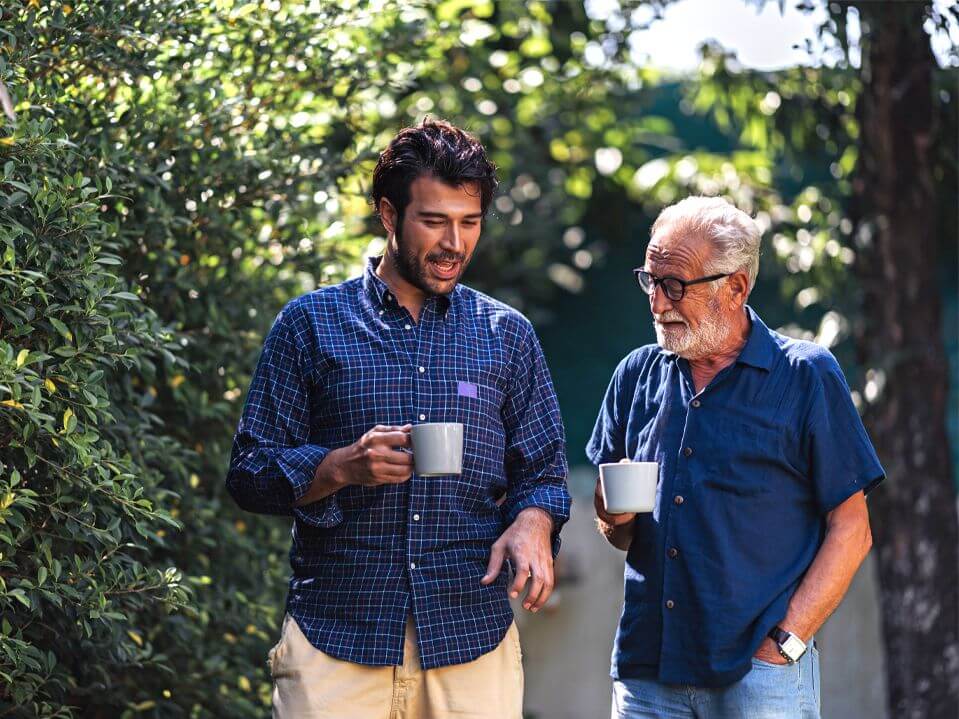 "Balance is the key to everything. What we do, think, say, eat, feel. They all require awareness and through this awareness we can grow."
— Kai Fresco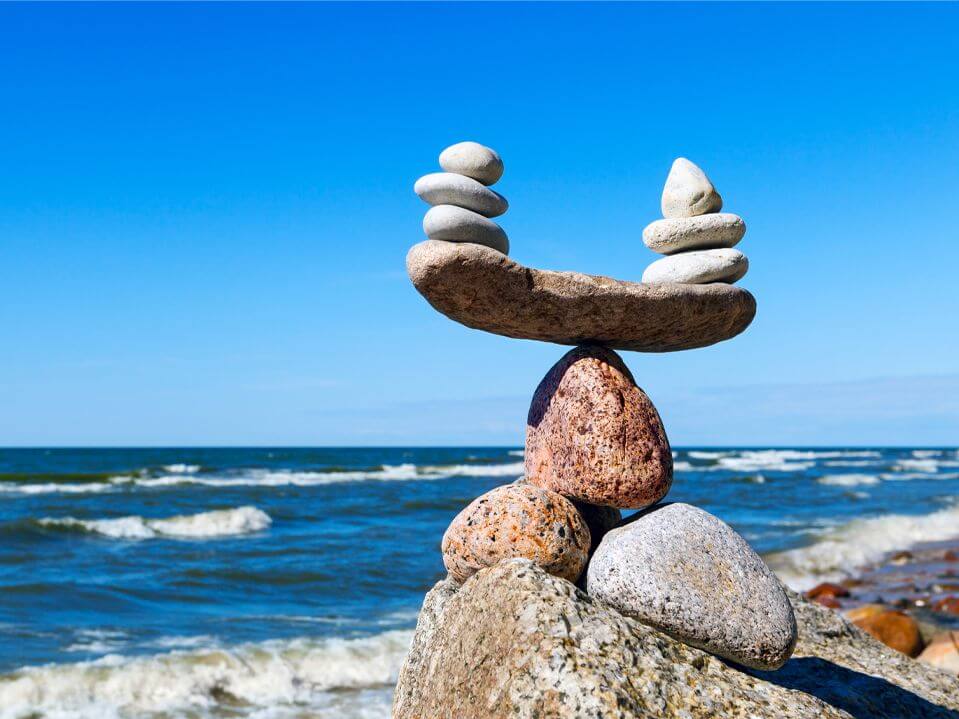 Phase 2
Finding Balance
Balance is achieved through action. Identify and develop your strengths, understand your motivations, and communicate effectively.
"Life is not about finding yourself. It is about creating yourself."
— Unknown
Phase 3
Finding Fulfillment
Build upon the self-awareness gained during Phase 1 and Phase 2, reconnect with your "why", and create the career path that best suits you!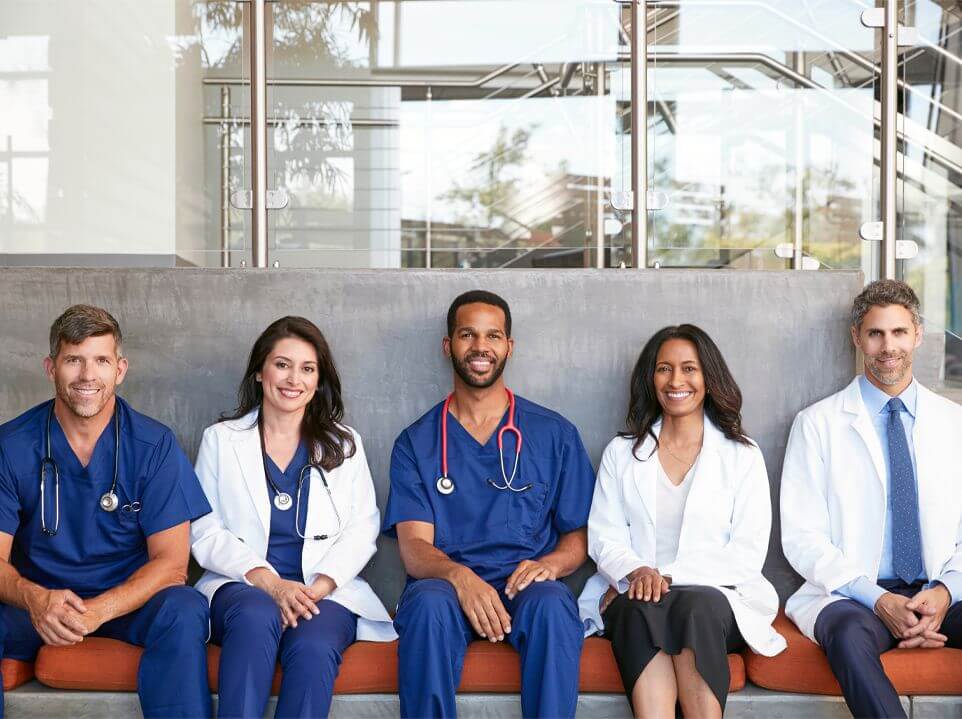 Discover how coaching can maximize your personal and professional potential!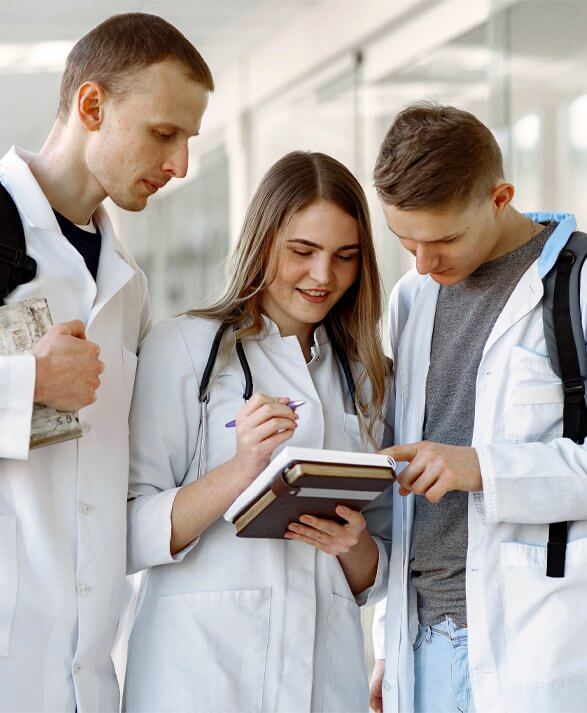 Medical Students
Do you feel like an imposter?
You are not alone! 97% of medical students experience self doubt and fear being exposed as a fraud. Through my coaching program, you will cultivate the skills needed to overcome imposter syndrome.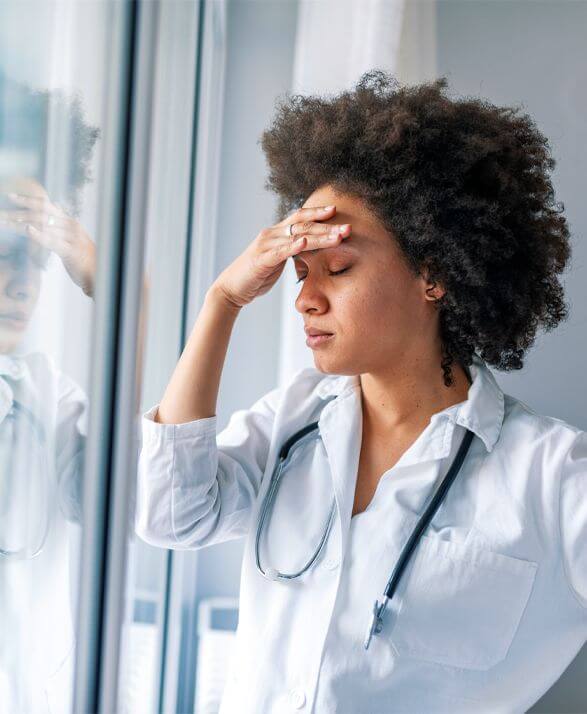 Medical Trainees
Are you physically and emotionally exhausted?
Burnout is more common during residency and fellowship than any other point of a physician's education and career. Through my coaching program, you will cultivate skills to address burnout.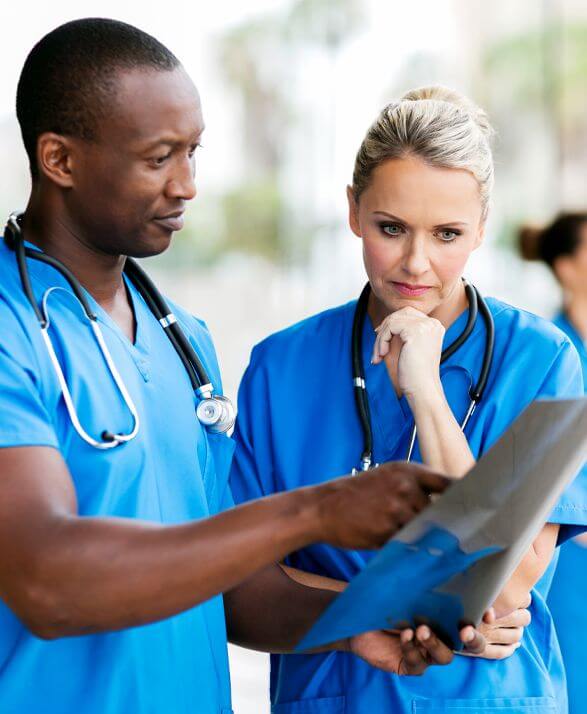 Physicians
Are you struggling with work-life balance?
Burnout and job dissatisfaction are common in physicians and contribute to the feeling of an imbalanced life. Through my coaching program, you will reassess and realign your values, strengths, and goals.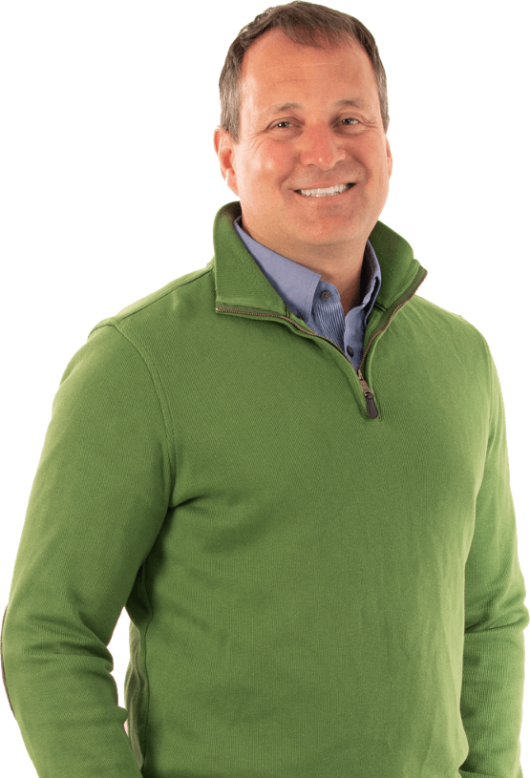 Direction, balance, and fulfillment — no matter where you are and what you want, knowing what that is can sometimes stop you in your tracks.
In my work, I combine my passion of working with people and my love of nature to assist those entering and in the medical field find and discover joy in their life today and throughout their entire practice.
It is frequently assumed that those who achieve balance are good at everything (they have no weaknesses), all of the time. In reality, balance is not being all things to all people all the time or doing all that is asked of us.
In addition, balance does not occur by recognizing our weaknesses and fixing them. Rather, balance comes from recognizing, relying upon, and developing our strengths. communicating effectively, and surrounding ourselves with others who complement us.
My goal as a coach is to meet you where you are today. Through my process you will discover great things about yourself that were always there but just needed to be sorted out and creatively put into action.